Route 3: State Line Ride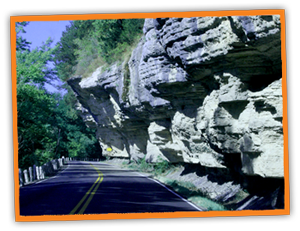 236 miles - 7 hrs. 15 mins.
Eureka Springs, Noel, Siloam Springs, Stilwell, Mountainburg, Winslow, Huntsville
Go north into Missouri and tour the enchanting town of Noel, nestled in a bluffs of the Elk River. Then ride south along the Oklahoma Line and then pass over the Little Golden Gate Bridge over the White River and the Dam at Beaver Lake.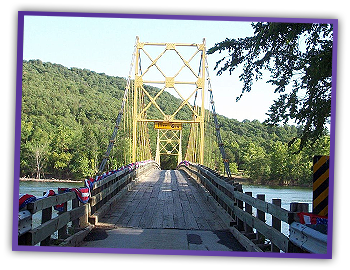 Points of Interest:
Noel, Missouri
This town is nestled in the bluffs of the Elk River.
Little Golden Gate Bridge
Across Beaver Lake, The Little Golden Gate Bridge is exactly waht it sounds like!
Withrow Springs State Park
In Hunstville, Withrow Springs features an everflowing spring that gushes from a small cave and a creek that meanders through the park.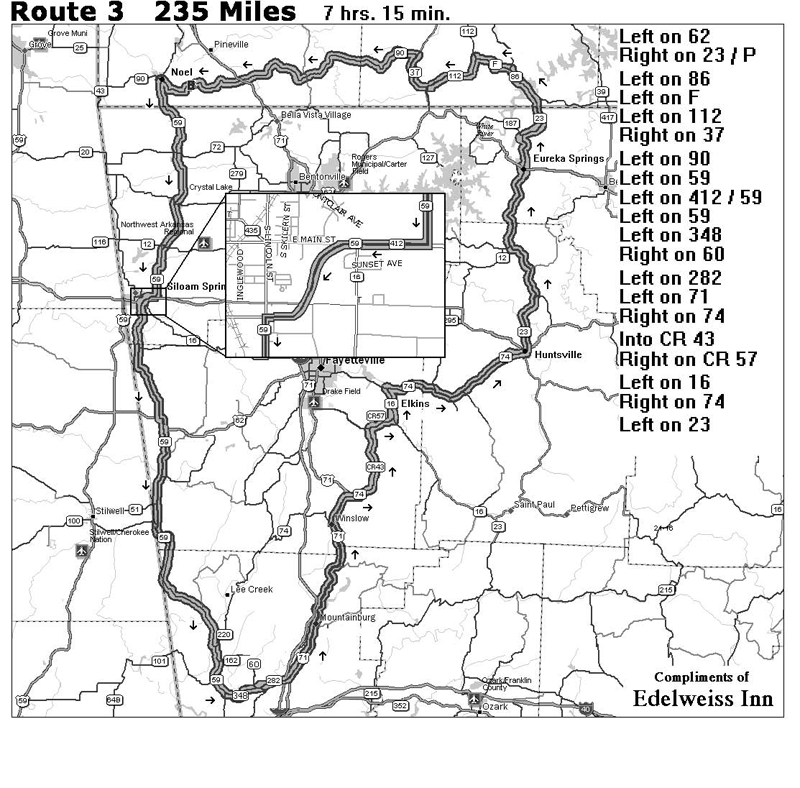 Map courtesy of the
Edelweiss Inn